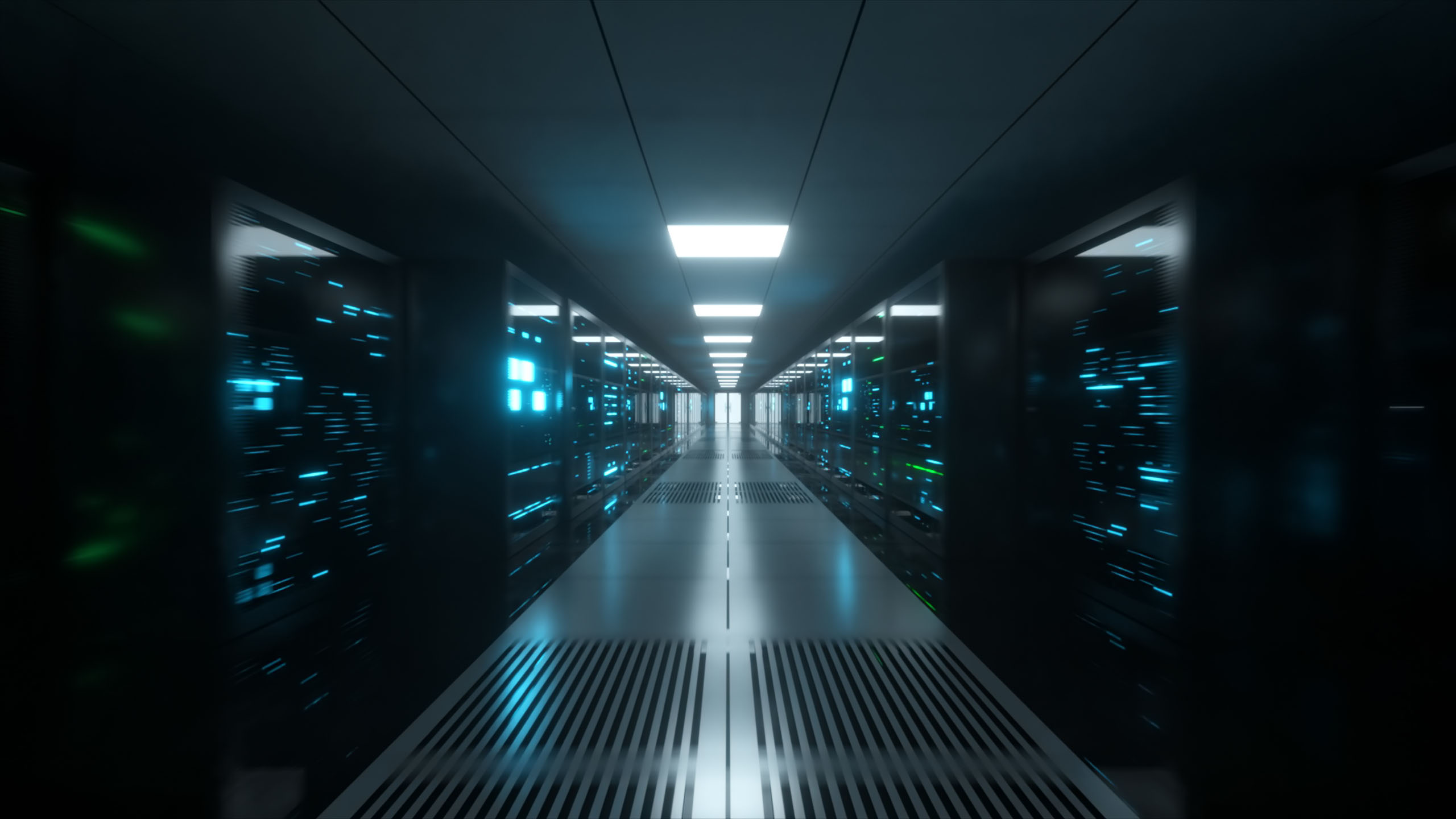 LANDE
Lande was established by a team that leads the sector with its experience of 20 years in order to develop and market innovative, ergonomic, economic and functional products. Lande is a professional solution partner with its 19" Rack Cabinets and accessories, Telecom Field Cabinets (indoor/outdoor), Server and Datacenter Cabinets and a wide range of further products for IT sector.
Lande introduces a new concept in the sector thanks to its affordable and practical high-quality products designed according to the ever-changing market conditions and customer requirements. With the state-of-the-art equipment, machinery and experienced management staff and workers, high-quality products are manufactured with high capacities in the production facilities which were established in an enclosed area of 20.000 sqm at Eskişehir Organized Industrial Zone in 2012. The ERP system is implemented in all processes and the entire system is monitored faultlessly. Lean production means and tools are used in production lines and continuous improvement is achieved with Process Approach Lande products and service are certified to Quality Assurance System TS EN ISO 9001. Environmental awareness is prioritized Environmental awareness is prioritized. Lande has a production capacity of 1000 pieces/day.
LANDE linija komunikacijskih ormara, serverski ormara, opreme za ventilaciju ormara, optičke ladice, patch paneli, cable managment sustavi i ostala oprema dobro je poznata na hrvtaskom tržištu već više od desetljeća.